News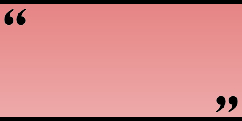 The beast is unleashed.
Bazza's Website
Welcome to my new simpler easier to navigate website.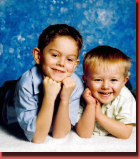 My kids
Not too sure yet as i'm off to Crete for a week. But both the FZR1000ru and CG125 are both up for sale. I wont take anything less than £1200 & £500 respectively for the two of them.
Latest Rideout.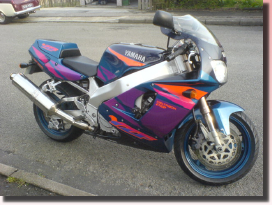 My latest bike 1994 YZF750r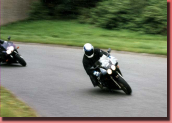 Me playing
Bazza